I said in my last post that I was working on a laptop. I never wen into detail how that came about or the progress I made. This laptop belongs to the mother of a friend of mine. She purchased this unit a few years back and thought she completely busted it. Granted the poor baby has some physicals scars but for the most part I was able to bring this baby back and better (in most parts) than ever. First I decided to make sure it would still work under normal conditions. She had a Dell installation disc within the laptop's disc drive to I proceeded to wipe out the hard disc and reinstall
Windows XP.
After placing XP on the laptop (which is a Dell Inspiron E1505), I installed the WiFi and Ethernet drivers. The unit was working perfectly. The thing is. I dont like windows. I hate Windows. What did I decide to do? "Hackintosh it!" It took a fre distrod before I was able to find one that would give me a complete install but thanks to
"iATKOS OSx86 10.5.7 for Intel/AMD"
I was able to do a proper install. Or so I thought...
After installing OSX 5.7 I started to run into a few issues. The first major issue (and one of two -software ones- that still remains)was the WiFi adapter's inability to properly connect. I am able to connect to a hotspot with the card but surfing the web is a big no no. Once in a blue moon you can get a page to open but the adapter quickle loses connection halfway during a page load. The next issue and a major one was my inability to install a application that is within a .dmg file. That problem was constantly giving me a kernel "Voodoo Panic" error. To get around that issue I was able to stick the .dmg file on a flash drive and install from off of there. it worked
with most installs.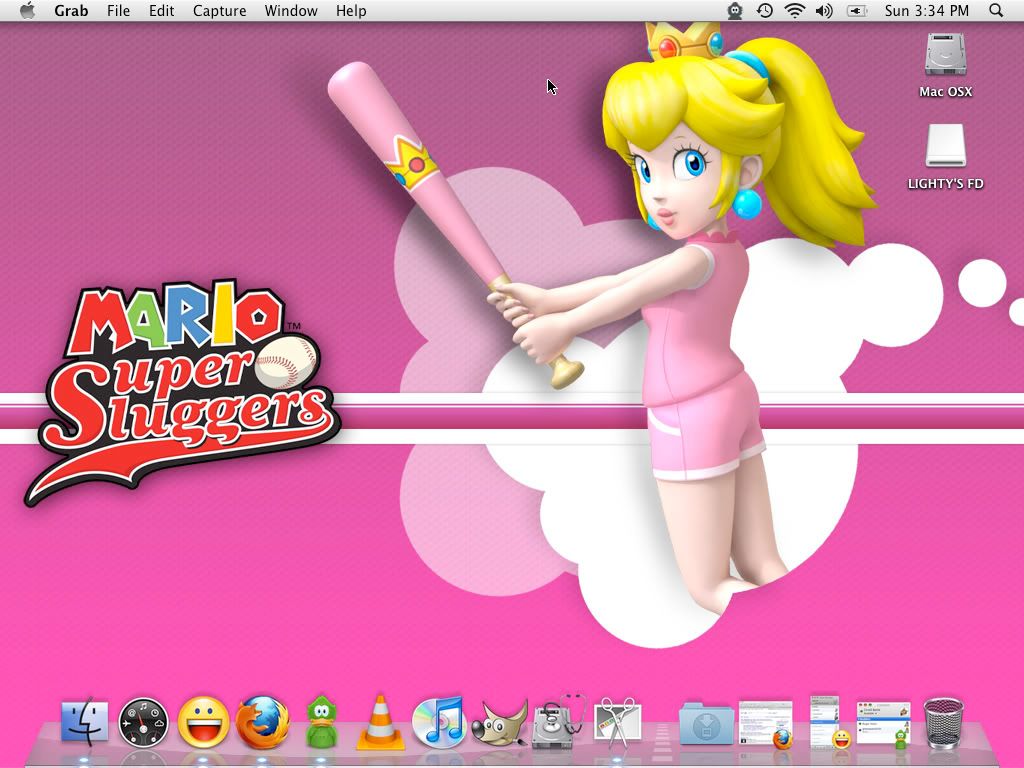 After a while I grew tired of the kernel errors. As soon as I figured out that there was earlier kernel version on the same install disc I decided to reinstall the OS with the older kernel (9.5.0 as apposed to 9.7.0). After reinstalling everything, getting and installing the necessary apps was a snap! I was still having WiFi issues. I read a few web sites and did find a solution that was supposed to work with Hackintosh installs on the same brand of laptop that I'm using. After editing the proper file with the code provided and creating a "Root" user account, I was able to input the terminal code that was supposed to fix the issue. The issue is still not fixed.
The final issue is the lack of a sleep ability. I tried it earlier this week. Closing the laptop shuts down the whole unit and allowing the system to sleep while opened does not dim the screen. Instead the screen is frozen until I move my finger over the trackpad. Overall, this is now a almost perfectly working "Hackintosh" laptop (or as others would call it, a "Hackbook"). I have fallen in love with this thing. I feel as if I nurtured it back to health. As said earlier, there are some physical issues. The battery gives out after 10 minutes, making this "not much of a laptop". I think a new battery might solve this. The right henge needs a bit of super glue. it's not broken off or anything major but it is a bit loose. The disc tray cover also needs the glue treatment. Finally the keyboard needs to be replaced. Some of the keys are kept down by tape. A cheaper option would be to precisely tape over the keyboard as if it was a full cover. I wouldn't make it look tacky. I spotted some keyboards within the 11-15 dollar range.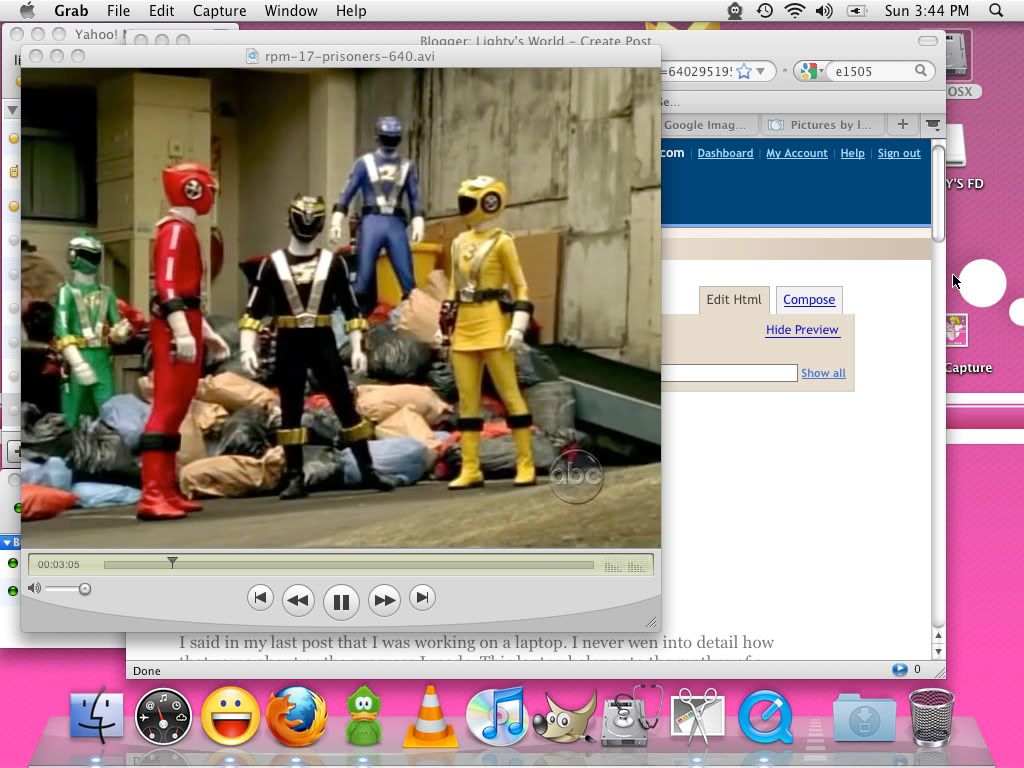 Overall I have to say that I am pretty darn proud of my work! As you can see from the pictures that my hard work really payed off. Im off to go try to fix the sleeping issue. Maybe if I have enough energy, I might continue working on the WiFi problem. Until next time...
-------------------------------------------------------------------
Video below is some random guy showing off his Hackintosh installation on the same respective laptop...